Who we are
Experts in Beauty science
_founded in 2006, EXPERIS is a pool of expertise dedicated to the beauty industry, a consultancy company specialized in brand & product creation, innovation, and formula development. A 360° expert profile with strong commitment to quality and sensoriality. A process "Haute-couture" in the attention to details and the pursuit of excellence.
_EXPERIS is organized in 3 merging 'savoir-faire' [Create, Invente, Formulate] covering the entire spectrum of product development, from first idea to final formula.
The team
Beauty enthusiasts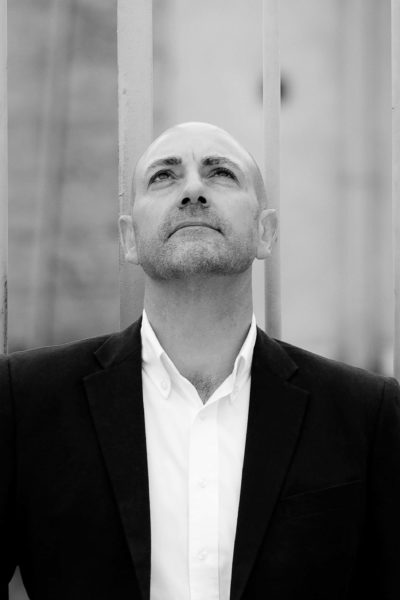 Our clients
We are proud to work with them!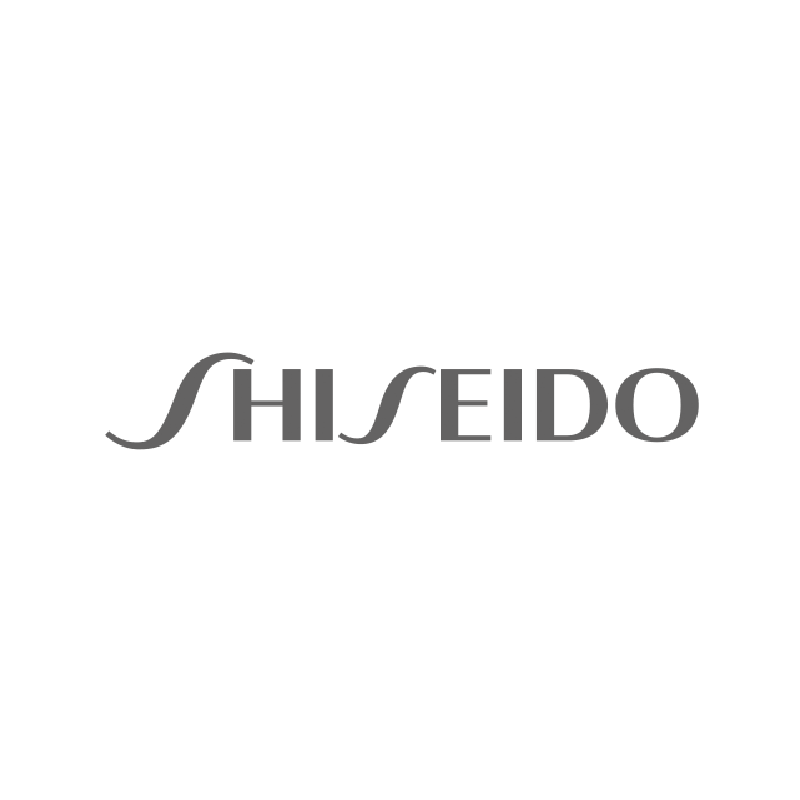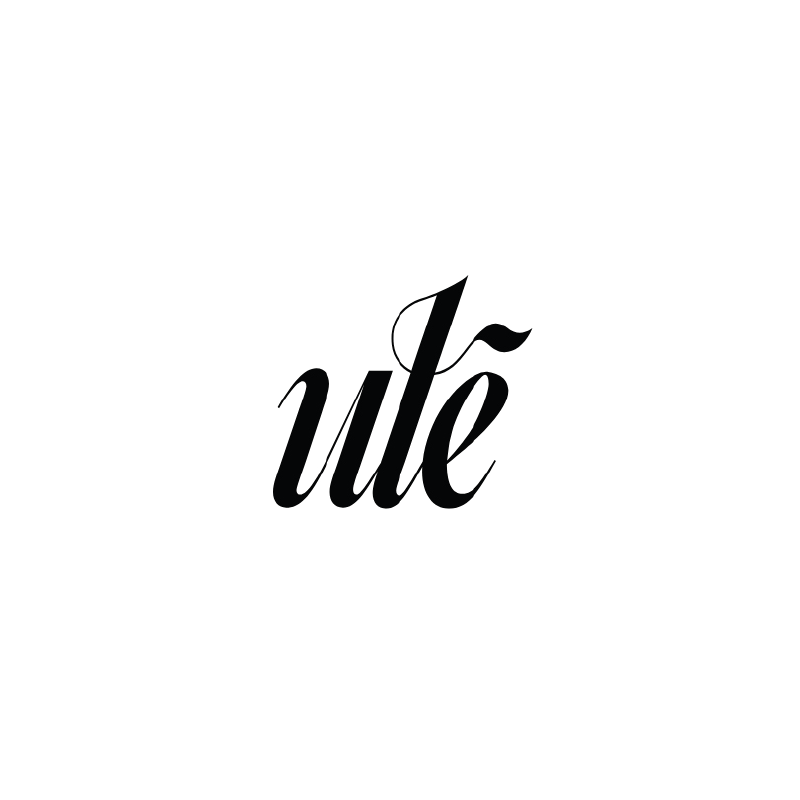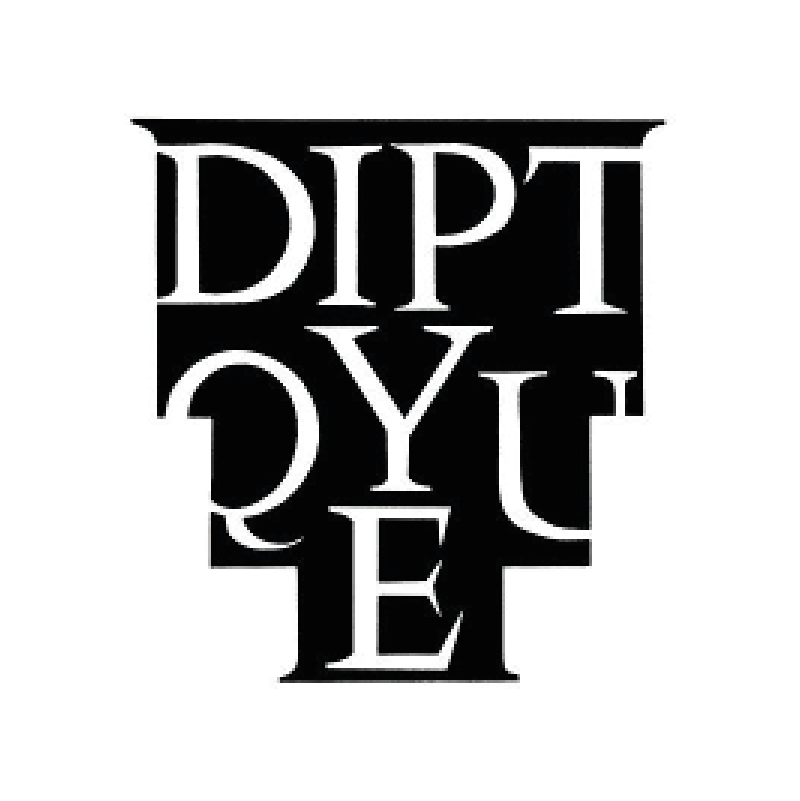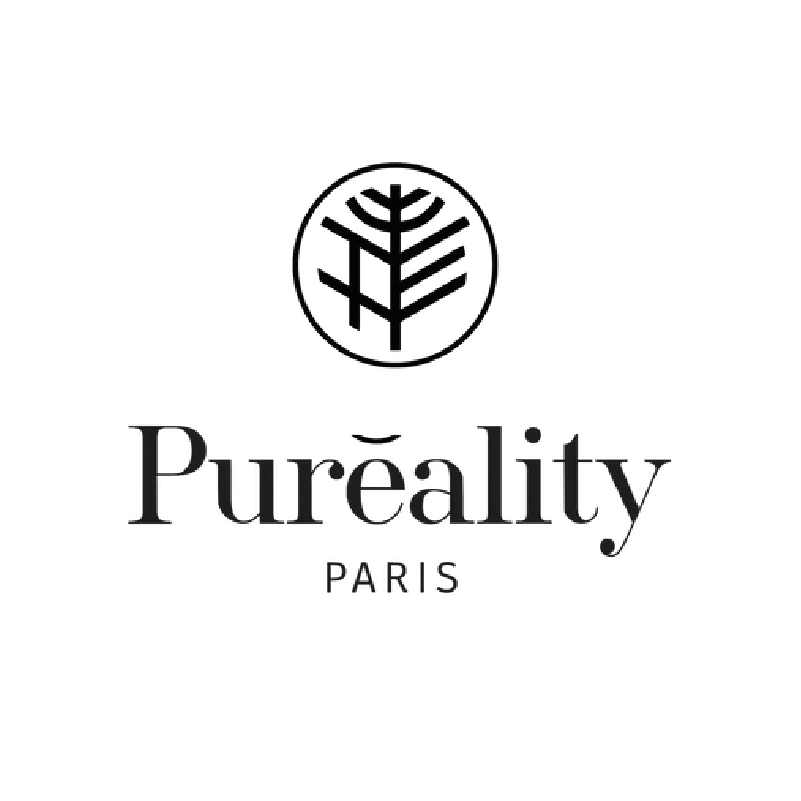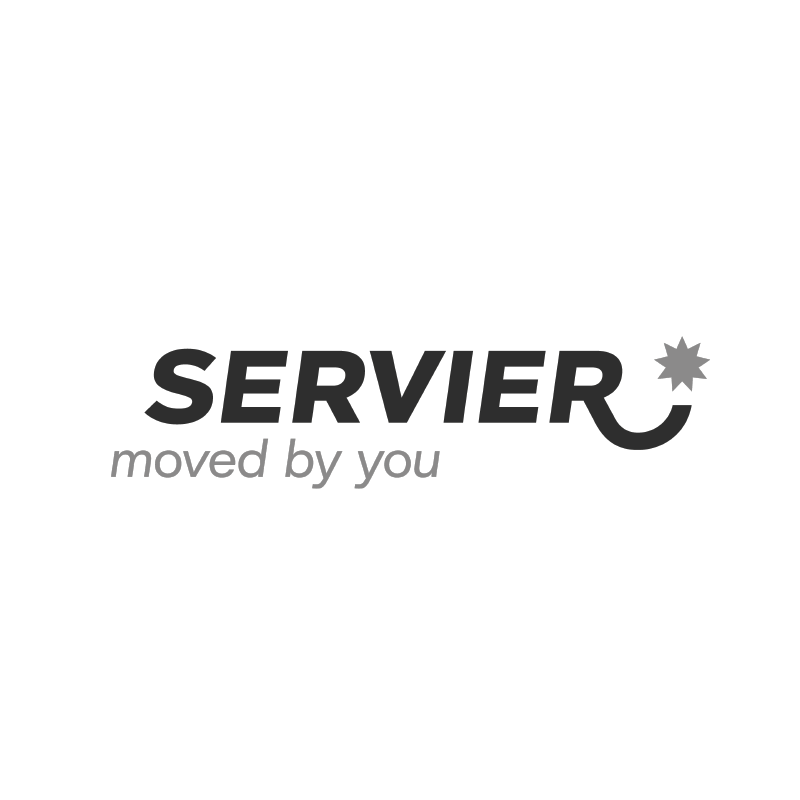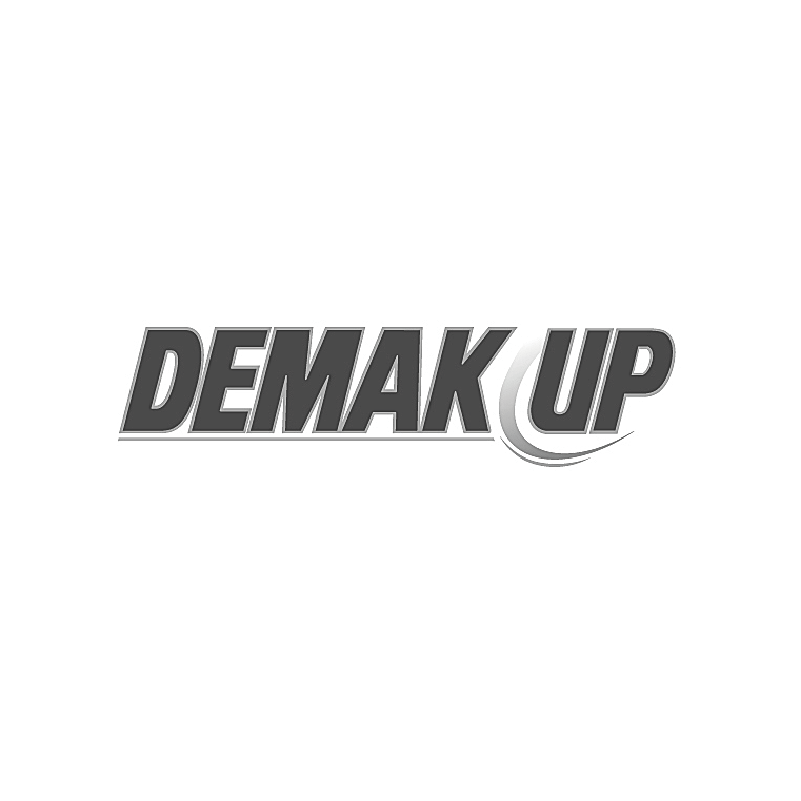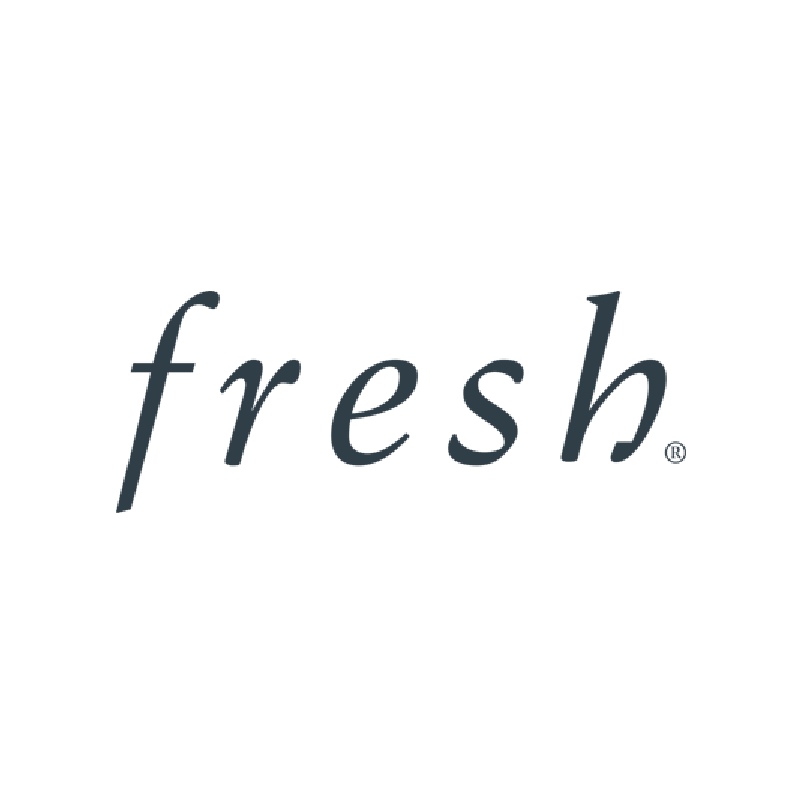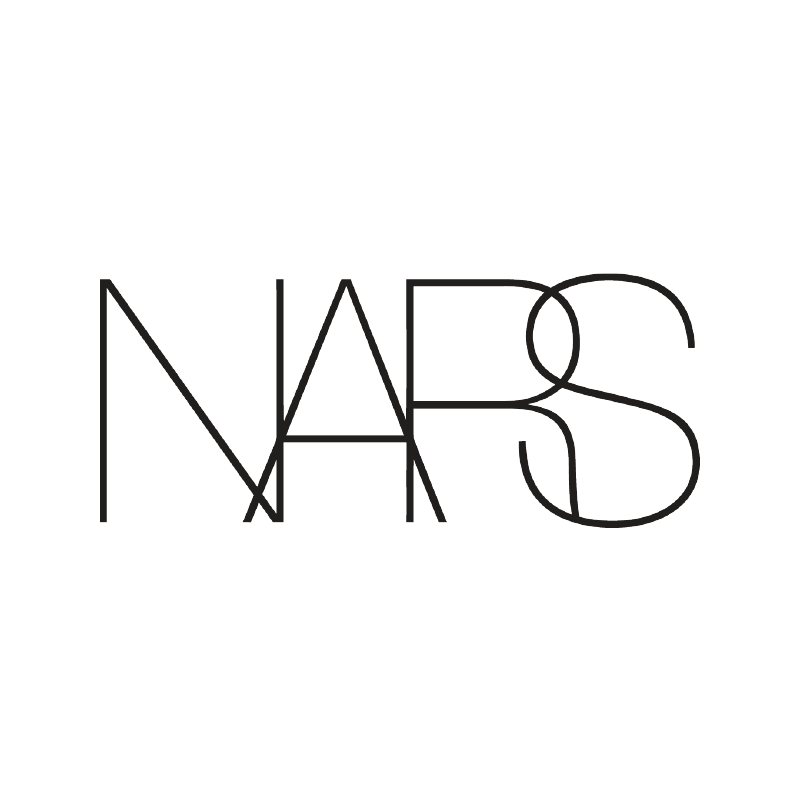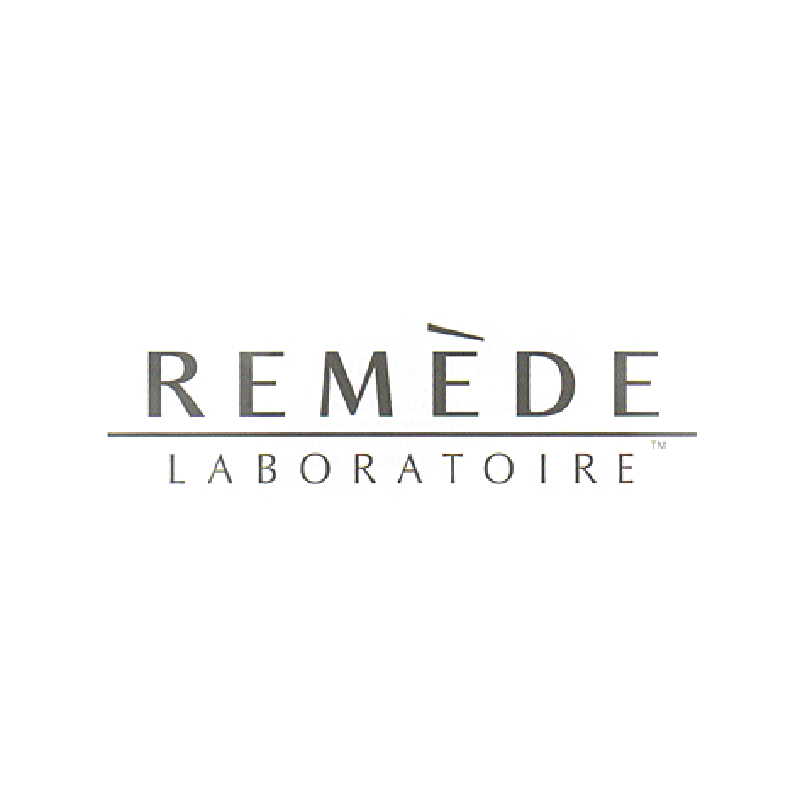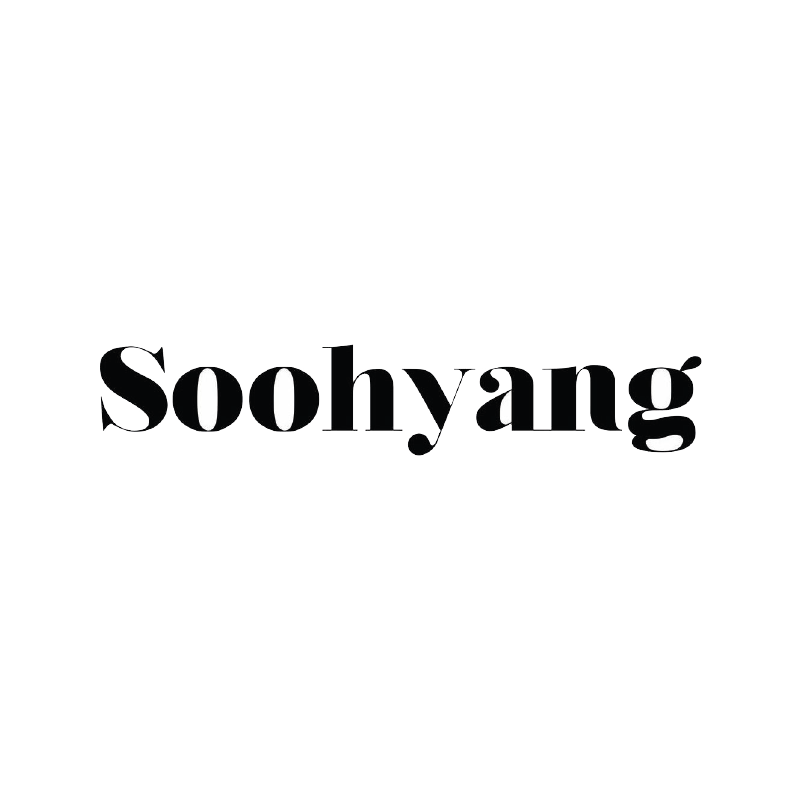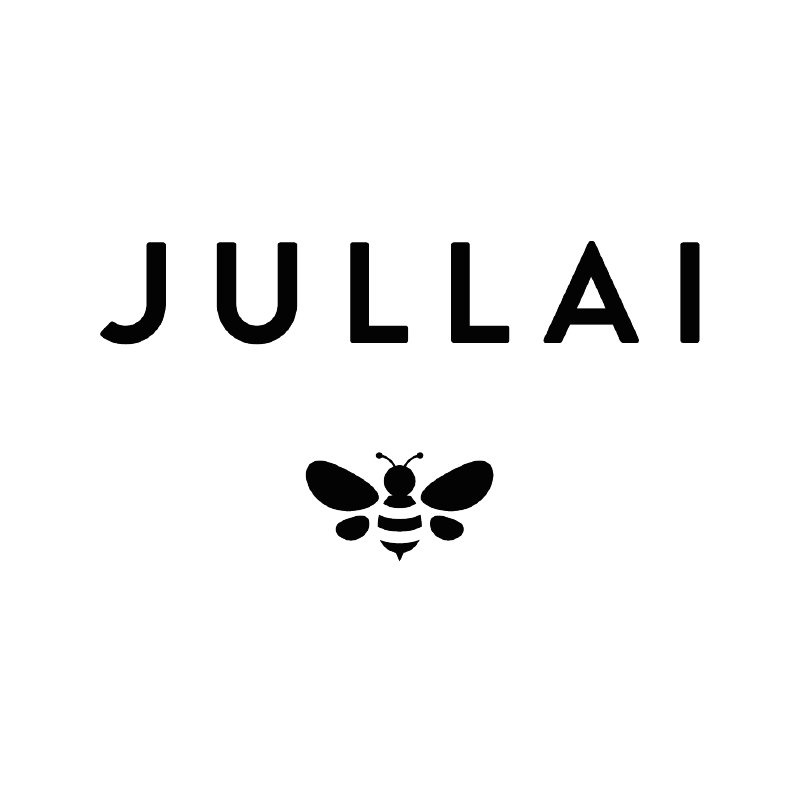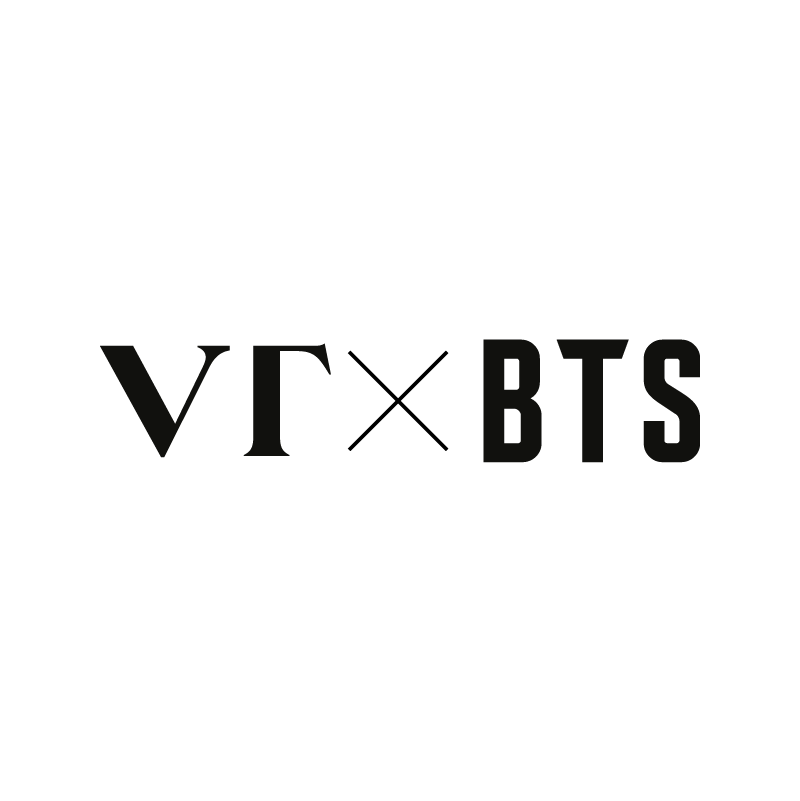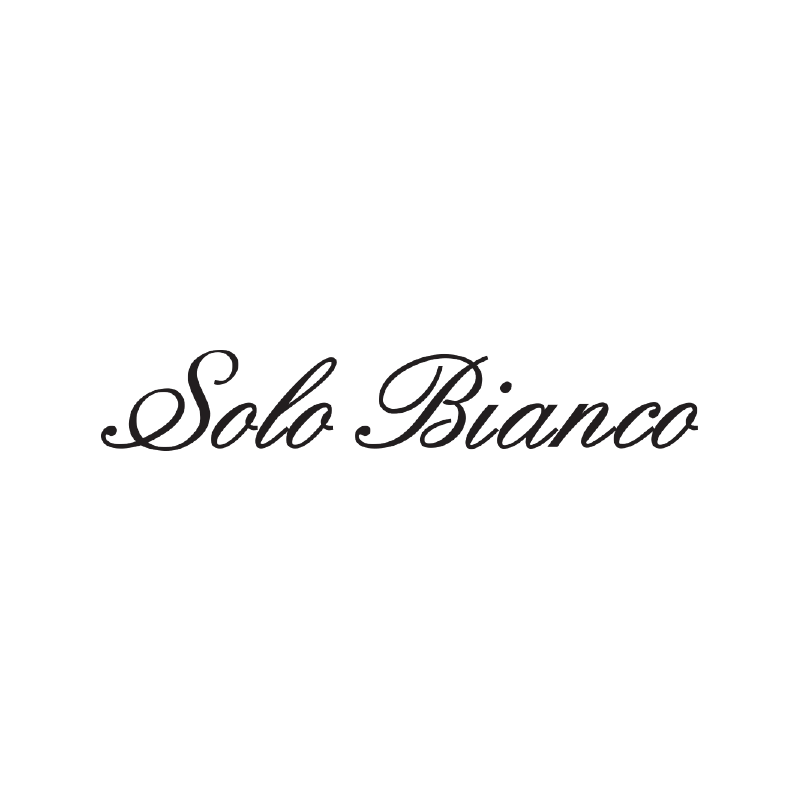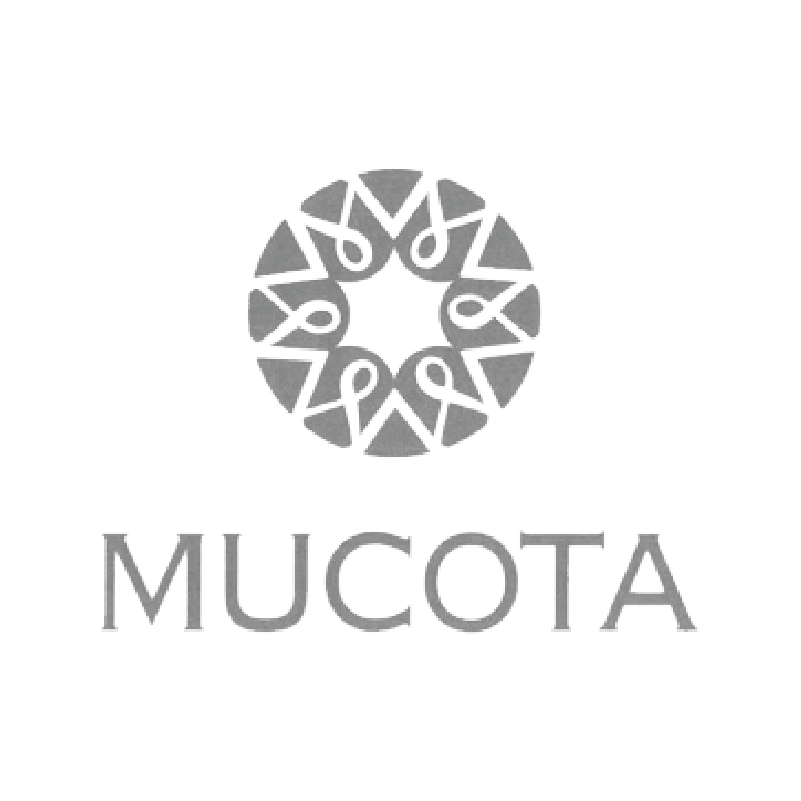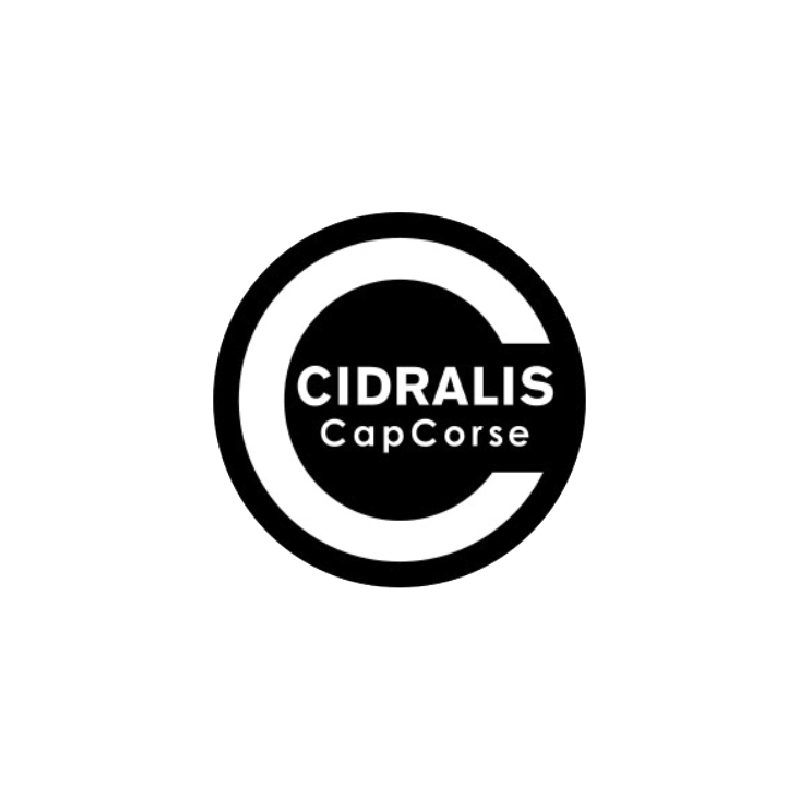 Where we act
EU, USA, Asia
_our creative lab and space is located in Lyon, France, and is represented in Seoul, South Korea, by our local partner Latitude 37.
_since 2006, our adventures have led us to work for brands all over the world, discovering as many talents as different cultures.
Our partners
We love working with them!
TESTIMONIALS
They said this!
When you talk about skincare and perfume development, Frederic's Curiosity, Creativity and Experience blend naturally! This has remarkably made every project we realized together so exciting!
Xavier Dufoix
Founder & CEO _ Latitude 37
Frederic is a fantastic partner, very sharp and highly professional. He is always inventive, solution minded and creative in his approach. He is the kind of person you can trust and will love to work with!
Leïla Rochet
Founder & CEO _ Cosmetics Inspiration & Creation
When i need advice or specific development, I know that Frederic will be the perfect partner. His skill and his creativity are always the right answer to my requests or those of my clients!!
Thomas Fontaine
CEO _ Pallida Fragrances
Un partenaire exceptionnel. Depuis de nombreuses années que nous collaborons, sa technicité, son approche et sa rigueur ont fait de lui une référence professionnelle sûre. Un précieux collaborateur qui sait trouver des solutions à tous les sujets.
Vanina Muracciole
CEO _ Vanina Muracciole Parfums
프레데릭과의 작업은 나에게 새로운 세계의 문을 열어 주었다. 처음 프레데릭의 랩에 갔을때 화장품 개발을 처음 해보는 나는 과연 잘할 수 있을까 걱정이 많았다. 그는 나에게 개발자의 진정성있는 스토리야 말로 가장 중요한 화장품의 재료라고 했다. 우리의 작업은 내가 아름다움에 대해 어떤 가치관을 가지고 있는지부터 시작했다. 서로 이야기를 충분히 나눈 뒤, 그는 대화에서 끄집어 낸 아이디어를 포뮬라로 만들기 시작했다. 그는 아무리 하찮은 아이디어도 훌륭한 결과물로 바꿀 수 있는 포뮬러의 마법사이다.
Soohyang Kim
Founder & CEO _ Soohyang